Tips For Your Delicate & Expensive Clothes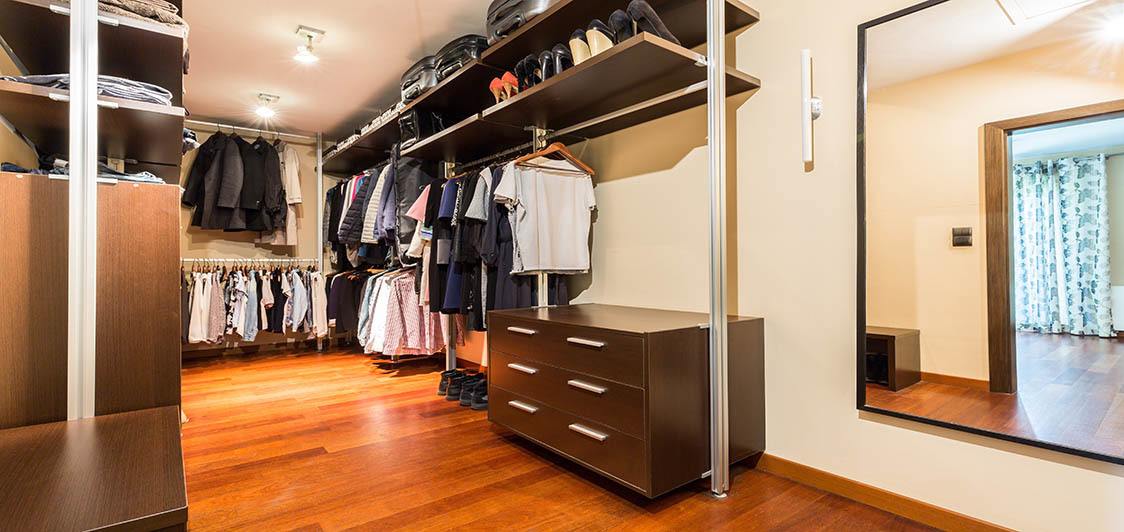 One's wardrobe speaks volumes about their personal sense of style. This makes those delicate and expensive clothing one owns a true treasure and integral part of their overall wardrobe. These are key pieces that one purchases for longevity, style and class. Ensuring such items last a long time is made easy when you pay close attention to laundering and storing those coveted items.
One of the biggest hurdles in owning such glamorous items is how to proper care for them so they retain that luxurious look for many years to come. This is why you need to adhere to some good tips that help in caring for those delicate and expensive items of yours.
The first key in keeping such items in great condition is to make sure they are stored properly. By cautious when hanging or folding and use your best judgement to ensure that no creases or humps occur based on improper storage. It is also crucial to keep said items free of dust and moisture.
When it comes to laundering expensive and delicate items the first key is to always read the attached care label. This will give you a great guideline as to whether the item needs to be dry cleaned, hand washed or simply spot cleaned. This can be a garment saver as many such items have very stringent rules when it comes to cleaning.
Items that can be cleaned in more traditional purposes needs to be handled in a more delicate matter. This is where gentle spot cleaning with mild detergent, washing with detergent free of dyes so as not to alter the colors and hand or flay lay drying make a world of difference.
It is imperative to address stains of all kinds immediately, as such delicate and costly items need to be treated and handled with the utmost care. Letting issues linger simply makes the problem worse. The key to maintaining such ideal wardrobe items is to be on top of cleaning. Though a good pass through at the dry cleaner may be in order every now and again, using a gentle touch can also help with those interim cleanings to keep everything pristine looking and fresh smelling.