The Fabulous Benefits of Natural Fabrics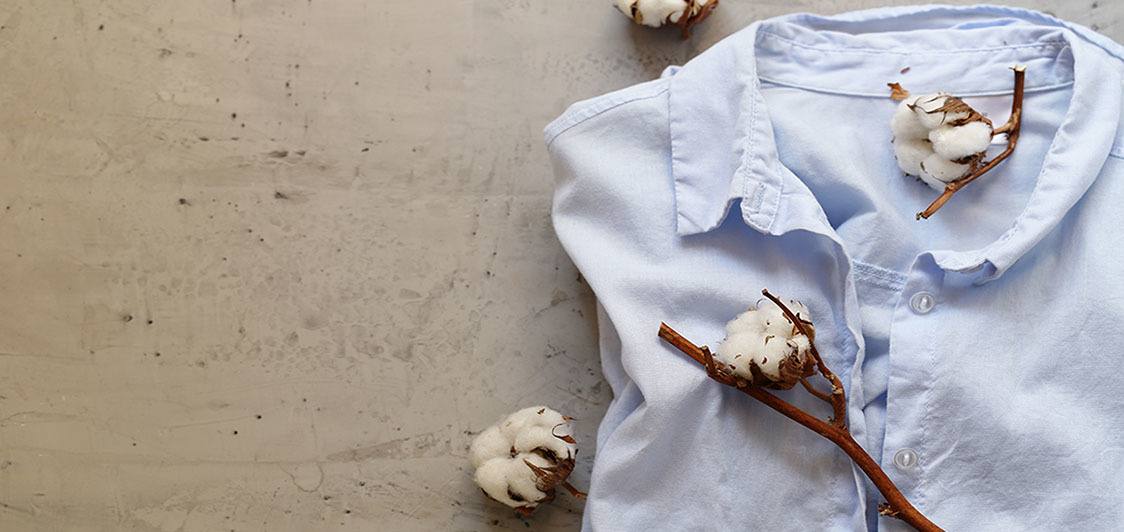 Should You Pay Attention to Your Favorite Clothing Brands' Fabrics of Choice?
You walk into a store, see apparel from your favorite brand, and decide to try it on. It fits, just like the best hair extensions! That's all that matters, right? Well, what if someone told you that the most common fabrics used to make clothes are not only detrimental to your skin, but also to the environment?
A Harsh Reality
Yes, that's right; most company's use cheap, man-made fibers to make your clothing. Materials such as polyester and nylon are extremely easy on a corporation's pocketbook; however, they are harmful to your health and the Earth as well. Man-made fabrics, like polyester, are derived from petroleum; coal; and other products that are not Earth-friendly, and not to mention, extremely irritating to your skin. It is not uncommon for people to develop rashes and other allergies from exposure to these materials. Furthermore, petroleum and coal are significant contributors to climate change. Seeing as these unnatural fabrics are so wide-spread and imminent, how do you avoid them?
A Wonderful Solution
Choose clothing brands that try their hand at incorporating more and more natural fabrics into their collection any way they can. These brands take every single opportunity to be as sustainable as possible. Natural fibers have been used to make clothes for thousands of years. Сonscious companies do listen to the demands of their customers, so their collection will have a variety of natural; man-made; and mixed fabrics. In order for natural fabrics to remain relevant though, the demand needs to stay reasonably in-step with that of viscose, nylon, and polyester by the economy at large. Therefore, share the knowledge of the marvelous benefits of natural fibers with everyone you know.
The Perks of Natural Fabrics
Most natural fibers and the fabrics derived from them are hypoallergenic, mold-inhibiting, moisture-wicking, and breathable just to name a few of the perks. This is amazing for anyone that struggles with sensitive skin, hair or anyone who lives in hot or humid climates. Here is a fraction of the natural textiles out there:
Linen
Cotton
Leather
Mohair
Hemp
Bamboo
Silk
Cashmere
Wool
Jute
And that is just scratching the surface!