Summer Laundry Tips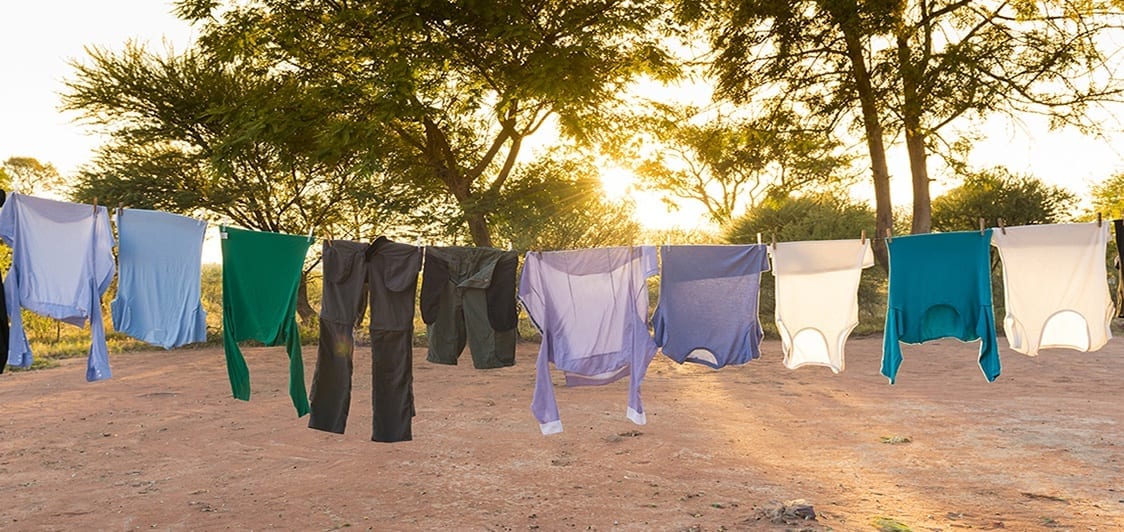 Summer is a popular time among many people. With all of the fun activities like cookouts, campfires, and loads of other fun stuff to do it is no wonder why it is such a popular time of year.
Since it is such an outdoorsy time of year, no one wants to be stuck in the house doing chores. However, these chores need to be done, especially laundry. This post will give you some amazing laundry tips to keep your clothes looking great, but still, save you time so you aren't missing out on any of the fun activities.
The simplest thing you can do is to create a routine with your laundry. This will keep it easier regardless of the time of year. Have your family separate their own laundry and let you know about any stains they have. If you have enough family members then you can just assign them a day and they can do their own laundry. You will need to decide how much responsibility each member can handle then create and maintain a routine.
Another thing to be aware of when doing laundry in the summertime is stains. Summer clothes are made of a much lighter material, meaning that they are going to be more prone to stains. This means you shouldn't let your laundry sit around for long because it will make it harder to remove these stains and get rid of smells.
Something else you should get in the habit of doing is getting your laundry done during the week. This will leave your weekends free to enjoy the summertime without worrying about chores. You can do laundry while making dinner, then switch it over before you eat, and by the time it comes out of the dryer, you will be ready to fold it while watching tv.
The last thing tip to make doing laundry a breeze in the summertime is to let your laundry dry outside. It will help save you money, but it has many other perks. The bright sun will leave your clothes smelling fresh and clean. It is also one of the best things you can do for stains because the sun will naturally bleach them without a lot of chemicals.