Keeping Your Curtains Clean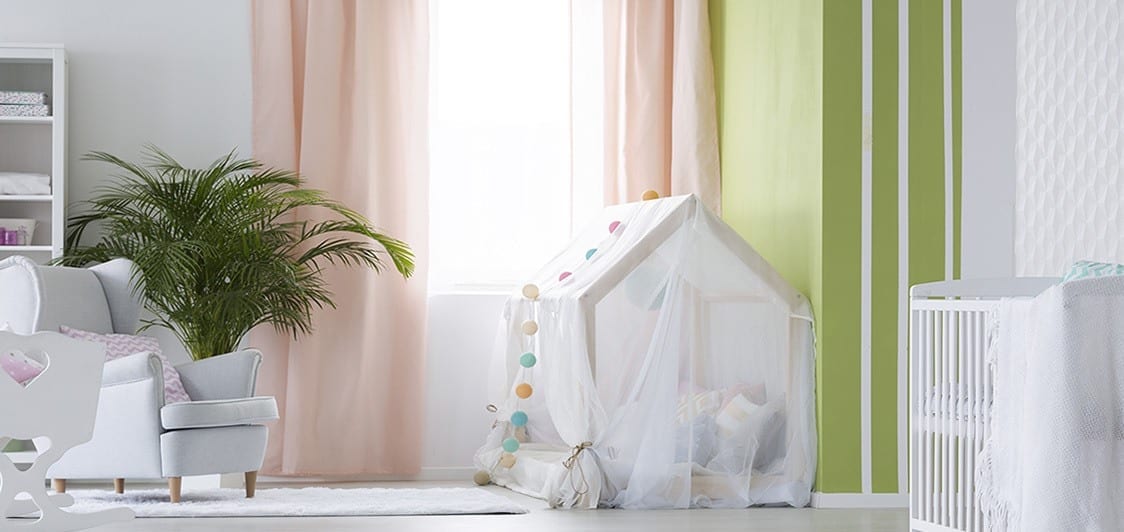 Curtains are an essential part of any room in the home. They are needed to block out dust and dirt in the home as well. It is important that they are taken care of so that they have optimal function. Often people will hang curtains and then will forget about cleaning them which leaves dirt and dust hanging on your curtains. Once you start to regularly clean your curtains it will allow you to enjoy them even more.
The question then is, how do I clean my curtains? Well, it depends on the label that comes with the curtains. It may say you can wash it in the washing machine or they may need to be dry cleaned.
If you have cotton curtains you can wash them in the washing machine on gentle and it won't damage them. You can do them on a warm and sunny day and let them dry on the line. Be careful, and look at the curtains before you wash them – if they are heavily stained you may want to get them professionally cleaned.
If you have a more fragile fabric like linen or silk you will want to get your curtains dry cleaned by a professional. You don't want to ruin your curtains by washing them if they need to be dry cleaned.
There are some reasons you want to clean your curtains regularly like if you or someone in the house has allergies. The curtains can be a holding ground for dust, dander, and dirt eventually if not washed often enough. Also, if there is a smoker in the house you will want to wash your curtains more than once a month at least. The smell of the smoke can quickly come embedded into the material of your curtains if not properly cared for.
There are a few other reasons to wash your curtains more often like living near a dusty road or even near the salt water. It may wear away the color of your curtains if not cleaned regularly.
Curtains can be expensive and are certainly a luxury for any home. It is important to take good care of them so they last longer. Taking care of your belongings is always necessary to keep them looking fresh and new.