Ironing Tips You Need to Know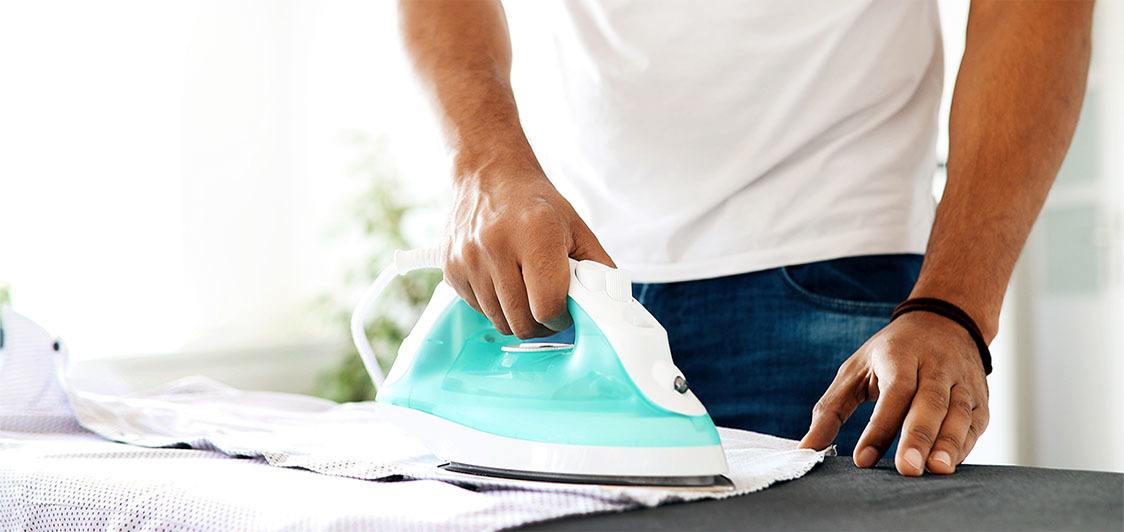 Iron On
You are joining a secret society of ironing professionals so forget the past of scorched, or warped one of a kind pieces that were forever changed by less than exemplary ironing skills. It is the dawn of a new day and you will get training in a new way.
A Clean Sweep
Before beginning, the first and very crucial step is cleanliness. Making sure all corresponding items are spotless. That means clothing, iron board, and iron must be clean and free of dirt or debris; after all dirt and debris can become permanent with application of heat. Now the iron itself should be checked for any dirt marks and wiped clean before it touches your garment. The last part is to make sure the iron board has a clean cover and you are ready to begin.
From Beginning to End
The entire surface of the board should be utilized in the ironing process. When the lengthwise position is in play it ensures that the entire piece whether shirt or pants gets coverage. The more streamlined or pointed end is perfect for handling creases, wrinkles and the most stubborn clothing issues.
Unique Technique
There is a specific technique that tackles ironing every and any fabric. This means temperature and methods vary depending on whether delicate such as nylon or more durable such as cotton or wool. Long straight strokes are proven to be proficient and professional. Try to keep hands steady not wiggling or jerking which can create wrinkles and stretching.
A Done Deal
Now how to keep clothing crease free should be the focus after all the hard work has been accomplished. The top two ways deal with storage. Number one hang them up or number two fold them neatly. A footnote is keeping hangers ready so that as soon as article of clothing is freshly ironed they can be hung up right away.
Remember clothes make the man or woman and say a lot about them.
A1 Sacramento Dry cleaning service is here to be a solution in helping you to protect and maximize the look and quality of your clothing.
Our laundry services study each manufacturer's label to ensure the proper ironing process. Let us get you dressed for your future success!
Schedule a free pickup today and we will take care of your clothing with love, care, and gentleness.