How to Wash Your Pillows the Right Way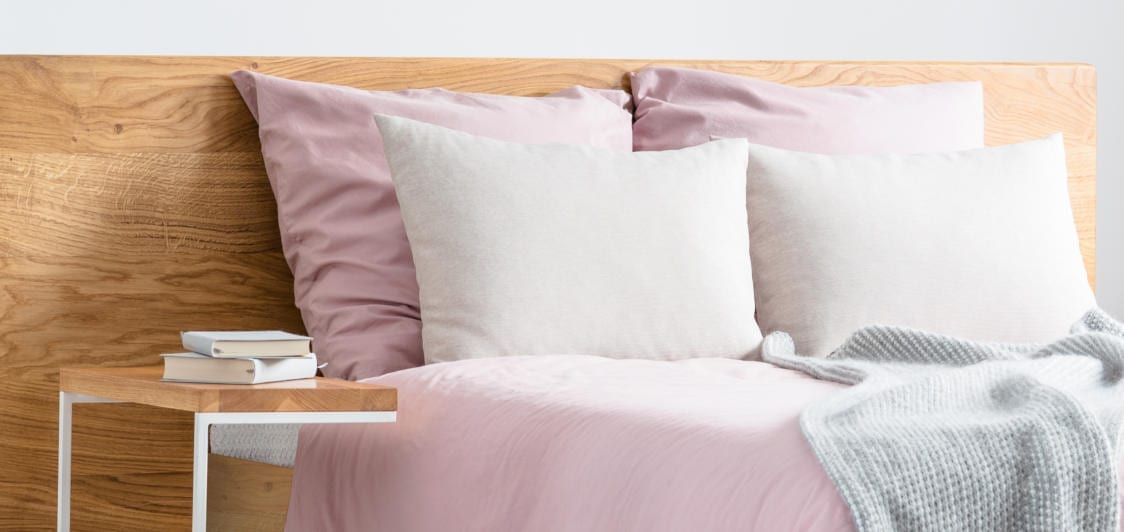 Cleaning your pillows is essential to keeping your home and sleeping environment clean.
It's a fact: your pillows collect dust and bacteria, which is why you have to clean them. Removing unpleasant odors from your pillows can also be a necessary part of your cleaning routine. Pillows should be washing two (once every six months) to three times a year or once a quarter, when pillowcases ought to be cleaned.
You also need to launder bed sheets along with pillows because washing feather or down pillows is different from ordinary pillows. Not every pillow can go in the washing machine, which is why a sponge is the easier way to wash pillows. The pillow seams may break in the washing machine, so be sure to check them before you put the pillow inside. You have to use the delicate wash for some types of pillows, because of the spin cycle but you can also use a brand of detergent such as Tide PurClean. You have to wash same-colored towels in this kind of washing machine load type.
If you have a top-loading washer, you have to stop it occasionally in order to press the air out of the pillows while it is being washed in the wash cycle. You need to rinse the pillows, and then tumble dry them on a low setting. Eventually, you can also use the dry setting for a few hours until the pillows are 100% dry. Adding clean towels that are dry will absorb moisture because the dry towels speeds the drying processes. You can also add dryer balls or tennis balls to break apart any clumps in the feathers.
Foam pillows need to be dusted with a vacuum hose, and cleaned with a damp cloth, as you need to keep a foam pillow away from the washer. Pillows can be washed using a front-loading washing machine just to wash multiple pillows at a time. Pillows lose their shape. Fluffing them again and again doesn't always work because of this. You have to replace pillows eventually, as some pillows will not last the washing cycle because they are old. Also, it is best not to put your purse near your pillows if the purse has germs on it that may infect you. Washing pillows needs to e done at least twice every six months or so.
If you need help getting your pillows washed, stop by A1 Sacramento Laundry  and Dry Cleaning Service.
You can also schedule a laundry pickup online or call us directly (916) 584-9298.
​New Customers Receive $10 Off Your First Pickup. We look forward helping you keep your home clean!