How To Clean Faux Fur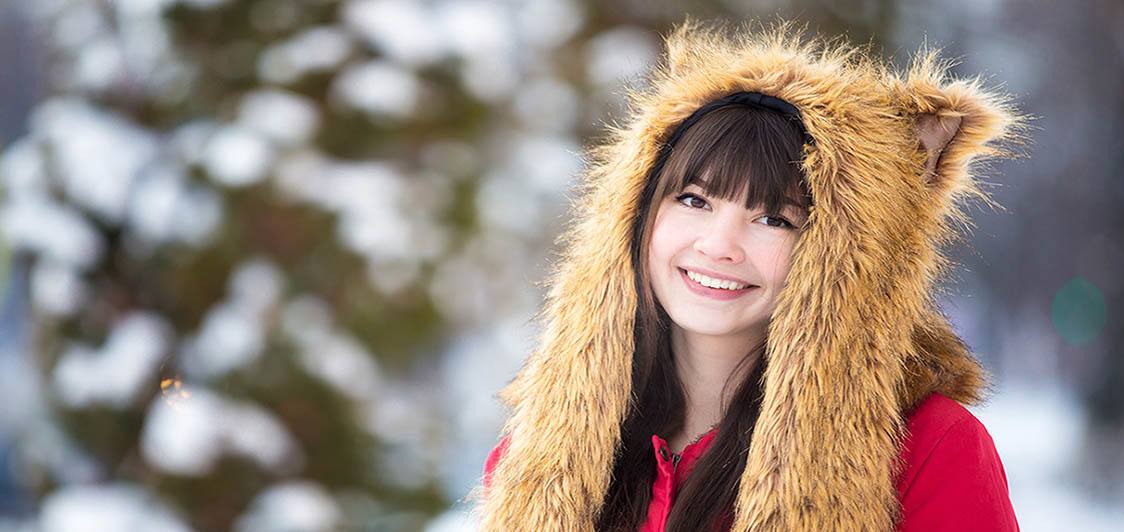 When you have a Faux Fur coat and winter is approaching you will want to clean it before you wear it. Having a clean coat is a good thing but sometimes it might be difficult to clean the faux fur, however with these tips you will find cleaning your faux fur much easier than if you do not use these tips.
You are in for a big surprise because faux fur can be washing in the washing machine. However, you can not just throw it and press start. You will need to set the washing machine to delicate and use the cold water wash option with a very mild detergent.
You will want to wash the garment by itself. Faux fur sheds and you do not want all of that fur on other clothing because it will be hard to get off the other clothing.
Even though you can use a washing machine you may not ever put it in the dryer. Instead you will want to roll the coat into a towel to soak up all the access water then hang up in the house to air dry. The dryer will ruin your faux fur coat.
If you are afraid of putting it in the washing machine another option would be to hand wash it with a mild detergent in the sink. You will still need to use cold water and be sure to create suds before just dunking it in the water.
After the faux fur has been washed and thoroughly dried you will need to brush it out. Using a metal wire brush you will want to brush out the coat to make it fluffy again.
Using cornmeal on fur will help absorb any oil dirt that the coat may have collected. Sprinkle the cornmeal on the coat and let it sit over night. The next day simply brush and shake the cornmeal out of the coat and you will be already to go.
No matter what your Faux Fur object is it can always be cleaned, you just have to know what you are doing and how to do it. Simply clean your Faux Fur today.
When in doubt instead of risking ruining your clothes at the laundry ask experts at Sacramento laudromat. They will be able to tell you what to do – machine wash, hand wash, or dry clean.