How to Clean and Care for Blankets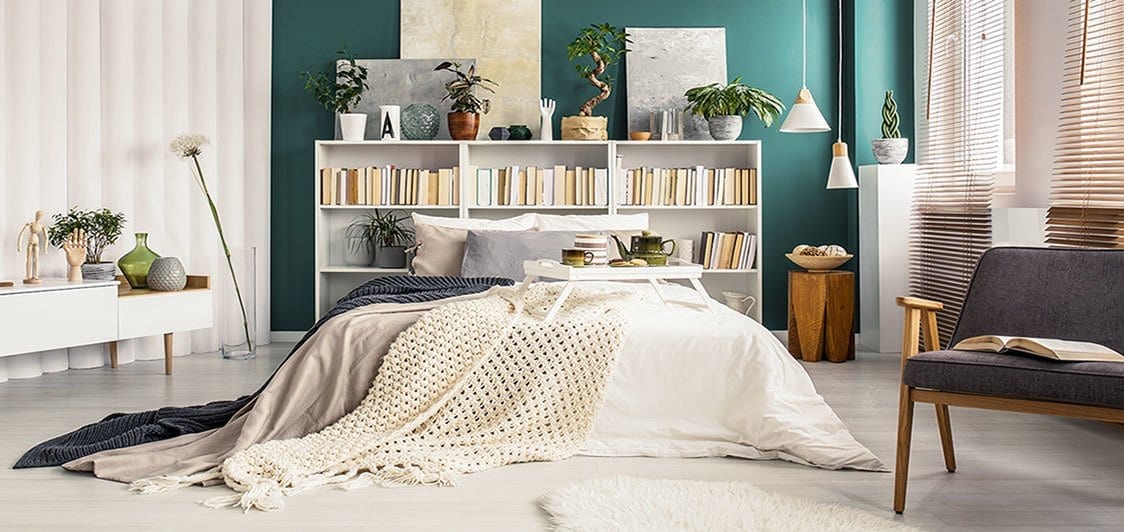 Coverage that provides warmth and comfort from the cold is the sole purpose of a winter blanket. As such it takes a beating through constant use all season long. Being utilized many times over, when the time comes to clean that blanket the task of ridding it of all dirt and debris can be daunting. Now the option to dry clean it professionally is a more expensive method. Though there are various ways to clean these blankets hand washing is a simple yet thorough process. The size and weight of most winter blankets can be complicated if trying to machine launder so why not try at home a simple cost effective way that brings some great results.
Labels Matter
That process of hand washing has one caution if chosen and that is to always remember and pay close attention to the instructional label attached. Follow it to the letter if it speaks against this method, otherwise move ahead with confidence. Most of the time the care label directions are tailored to professional or machine directions. However, hand washing directions are simple, effective.
Splish Splash Blanket Bath
Add a cleaning agent such as laundry detergent to a vessel of water to begin with. Next place the blanket in the water that is warm or cool water at best. Next twist and agitate the blanket gently to and fro side to side allowing it to rest for about five minutes in the water to soak removing all dirt, debris or stains. Repeat process a few times to get the blanket as clean as possible allowing time and detergent water to do its thing. Then rinse in fresh clean water to finish the process removing all trace of soap residue.
Dry Time
If home dryer is not large enough to compensate for a large sized blanket then air drying is the best way to go. If there is access to laundromat there may be industrial dryer to complete the cleaning process necessary. It is important to note that the natural sterilization that sunlight provides if can line dry removes germs quite well. The blanket is now ready for use once again.
A1 Sacramento Dry cleaning service is here to be a solution in helping you to protect and maximize the look and quality of your clothing.
Schedule a free pickup today and we will take care of your clothing with love, care, and gentleness.