Dry Cleaning a Wedding Dress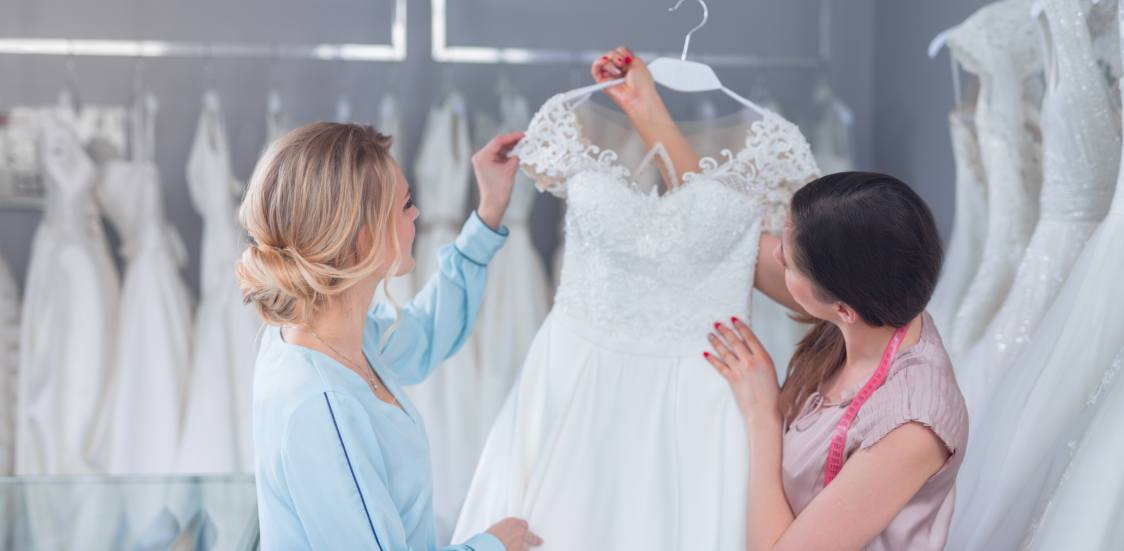 A wedding day is one of those special moments that you should cherish in your life. After the special event, your wedding dress should be kept very neatly in your closet away from sunlight. Some people choose to give their wedding gown to a  daughter, so they can experience the joy of having a wedding all over again.
If you dress is not in the best condition, like having stains, dry cleaning will do the trick for you. You can have them deep clean your dress and iron it. Afterward, you can pick it up and keep it in your closet. Whenever it's time for your daughter to have her wedding, she will already have her dress.
There is a preservation technique that most dry cleaning companies handle during their work hours. Fortunately, you can find dry cleaning services that will have your dress looking like it's newly bought. You can find a skillful dry cleaning specialist in your area or if your in Sacramento, CA we can help clean and preserve delicate fabrics.
That way, you don't have to worry about holes or tears in your dress. As long as you keep your dress in a bag, you will have the dress for looking great at all times.
They should be able to show you any type of example. With that note, your dress will look fantastic. Your daughter will appreciate knowing that she's worn her mom's wedding gown. Furthermore, you can allow your granddaughter to wear the same dress or remake the dress over. Instead of keeping the dress in the closet, you should take it out of the cleaning bag to allow it to be seen by your relatives. After your finished showing off your dress, you should put it back in the closet. Futuristically, your daughter will look gorgeous in her dress. You can thank your professional cleaning specialist.