DIY Couch Cleaner Tips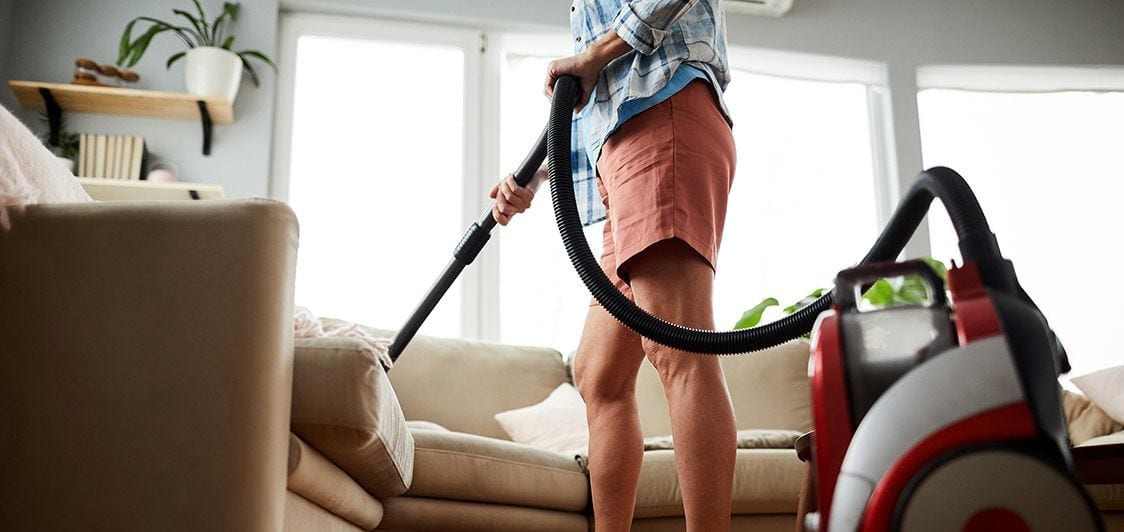 Our couches are the main part of our home décor in our living space. It is a place where we sit to watch TV, read the paper, or talk on the phone. But all this usage has a major drawback, the couch will need cleaning. Unfortunately, this isn't as easy as throwing it in the washing machine or sending it out to the cleaners. So, what do you do?
Well, the thing not to do is ignore the issue, address the dirt on your couch at least monthly, by doing these helpful tips.
Vacuum the Couch
Most standard vacuums come with an upholstery attachment for this specific reason. Remove the cushions from the couch and vacuum all the dirt that is in the frame. After that vacuum the cushions as well.
Wipe with Damp Cloth
This may not be effective with all couch fabrics, but if your couch is made out of vinyl or leather, this is an effective way to clean it off. Just take the damp cloth and wipe off the dust or spots that have been created over time. As for couches that are upholstered with another type of fabric you can still use the damp cloth to wipe off wood or metal components.
Read Care Instructions
All right, let's be honest how many of us hang onto these. It may say don't remove under penalty of law, but it still happens, especially over time these instructions can just fall off. However, it is important to hand not these and to know what these say as far as cleaning the couch goes.
Removing Stains Naturally
No, need to invest in those expensive stain removers that may not work or might not be recommended for use with your couch model, when there is a cheap effective method you can make at home. For leather fabric just take a 1/4 cup of distilled vinegar, and add a have cup of olive oil, place the mixture in a standard spray bottle. Spray on the stain and rub vigorously till the stain is no longer visible, use a second clean cloth to dry the area. As for other synthetic material use a half cup of distilled white vinegar, and half tablespoon of standard liquid dish soap. Spray on the spot, and use a dry clean cloth to rub it in, then let dry.
Odor Removal
When it comes to odors, cheap versatile baking soda can't be beaten. Just vigorously sprinkle the baking soda onto the couch then wait at least 20 minutes. Then just vacuum the baking soda residue away and like magic, the odors on the couch are gone.