5 Reasons Your Business Needs A Trusted Laundry Service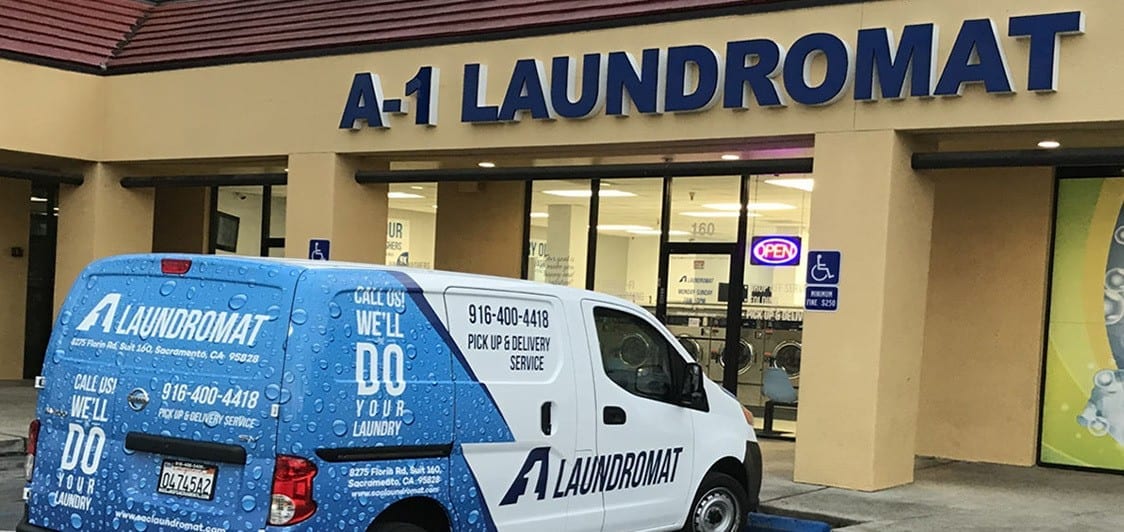 Any business – from a restaurant to a boutique hotel – is dedicated to running smoothly. Guests should be happy, employees should do the right thing, finances should be in order, and you have to troubleshoot literally any facet of business that threatens this ease.
One thing no business should think about is laundry. It's a huge time sink, and a huge use of energy.
Leave it to the experts, and hire a laundry service. If you're not convinced, the following five facts should help:
1. Laundry Services Are Cost-Effective
No washer and dryer to maintain or purchase, less energy and water use, and no worries about bleach or detergent. Additionally, many laundry services will adjust their pricing to your overall budget.
2. Time Saver
With convenient pickup and drop-off services, your workforce need not waste their time, and you will always have fresh linens/towels/etc. available. Every service may be different, but any professional service will have quick turnaround times.
3. Accessibility
Laundromats are open seven days a week. This enables you and your business to work them into your schedule effortlessly, with little headache. Many industrial laundries and other laundry services will be open whenever you need them.
4. Volume
Massive loads of washing are time-consuming, and many businesses only own one or two washer/dryer combinations. The average laundry service has four to eight times that, with industrial quality machines capable of handling the largest loads – keeping your employees from wasting time and energy when they could be satisfying your customers.
5. Professional Appearance
Your employees may be skilled, but are they specialists at washing laundry? Likely not. Aesthetics are everything. Spotless linens at a restaurant, pristine bedsheets at a hotel. Trusted launderers can ensure this appearance more easily than anyone else.
Cleanliness is all-important, and business is all-important. With a laundry service, your cleanliness is a guarantee, which guarantees your business will always shine, both literally and figuratively.
Contact us with any questions – we'd love to assist in keeping your business the successful venture that it is!